SKOCH Digital Transformation Award
18th November 2023, New Delhi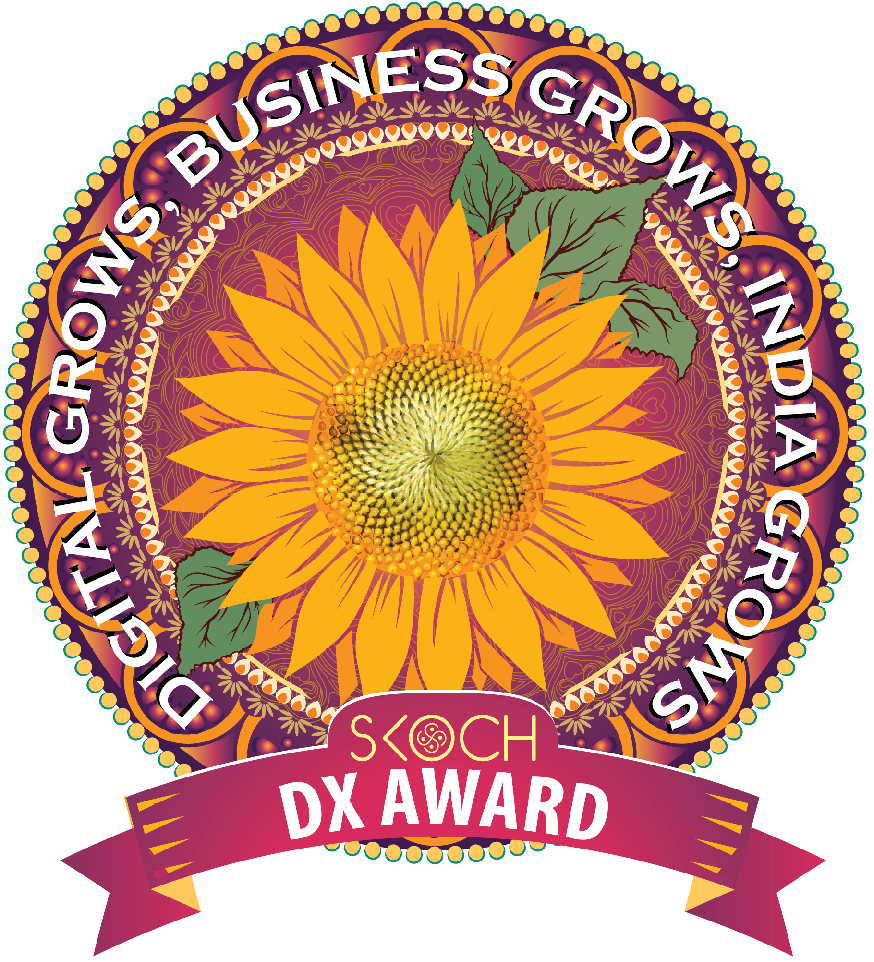 Every large business is digitally transforming – it is a compulsion to stay in business. Quite a few of them go on to win prestigious awards for doing just this.
SKOCH Award, though taking your professional excellence as a starting point, is about going beyond the call of business to serve the country – we call this enlightened self-interest.
If India must become a developed country by 2047, most of the heavy lifting will have to be done by big business. Their Digital Transformation must therefore reach the population scale to touch every Indian. Make every Indian their customer to grow the business. This then will create a consumption and job generation juggernaut.
Some businesses share this vision, but only a few are doing something about it as a strategic plan. It is these businesses that would be worthy of a SKOCH Award.
As a part of the award process, the businesses and their best practices get documented. Their total economic impact on India is understood. Their story is widely shared for others to take note of and learn from.
How to

apply for|participate in|win

SKOCH Digital Transformation Award?
Last Date: 21st September 2023
Apply for DX Award
Download Award Categories
SKOCH Digital Transformation Award &
CIO Forum 2023
18th November 2023, New Delhi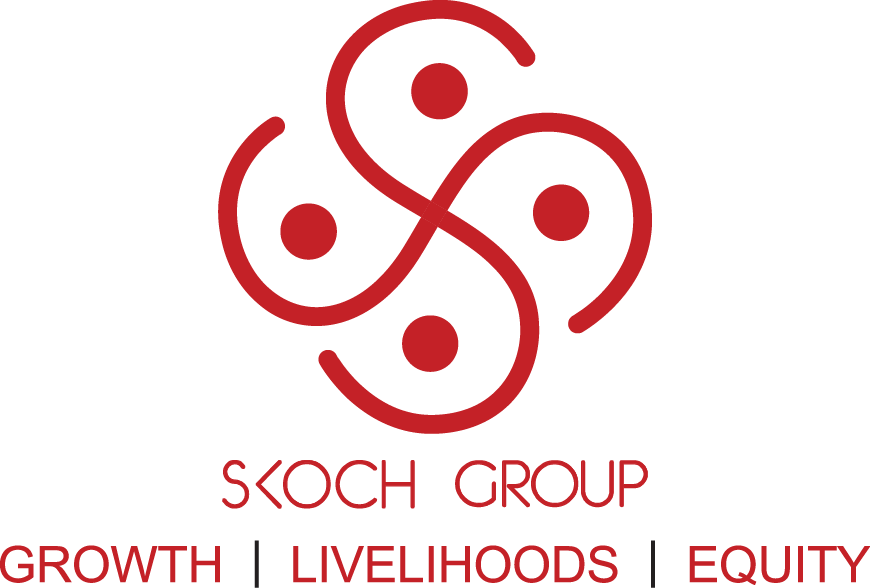 and
Past Forums
SKOCH Awardees*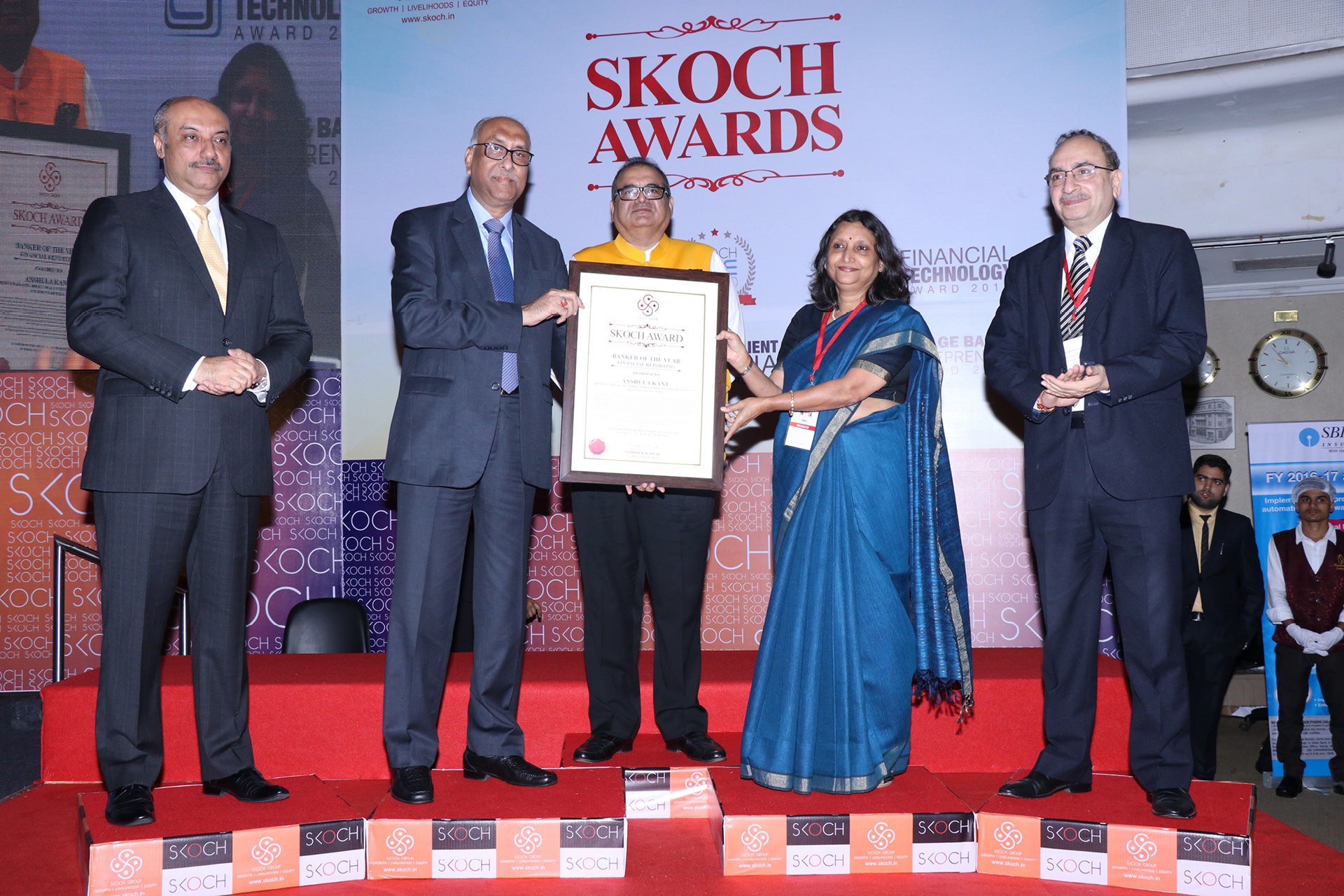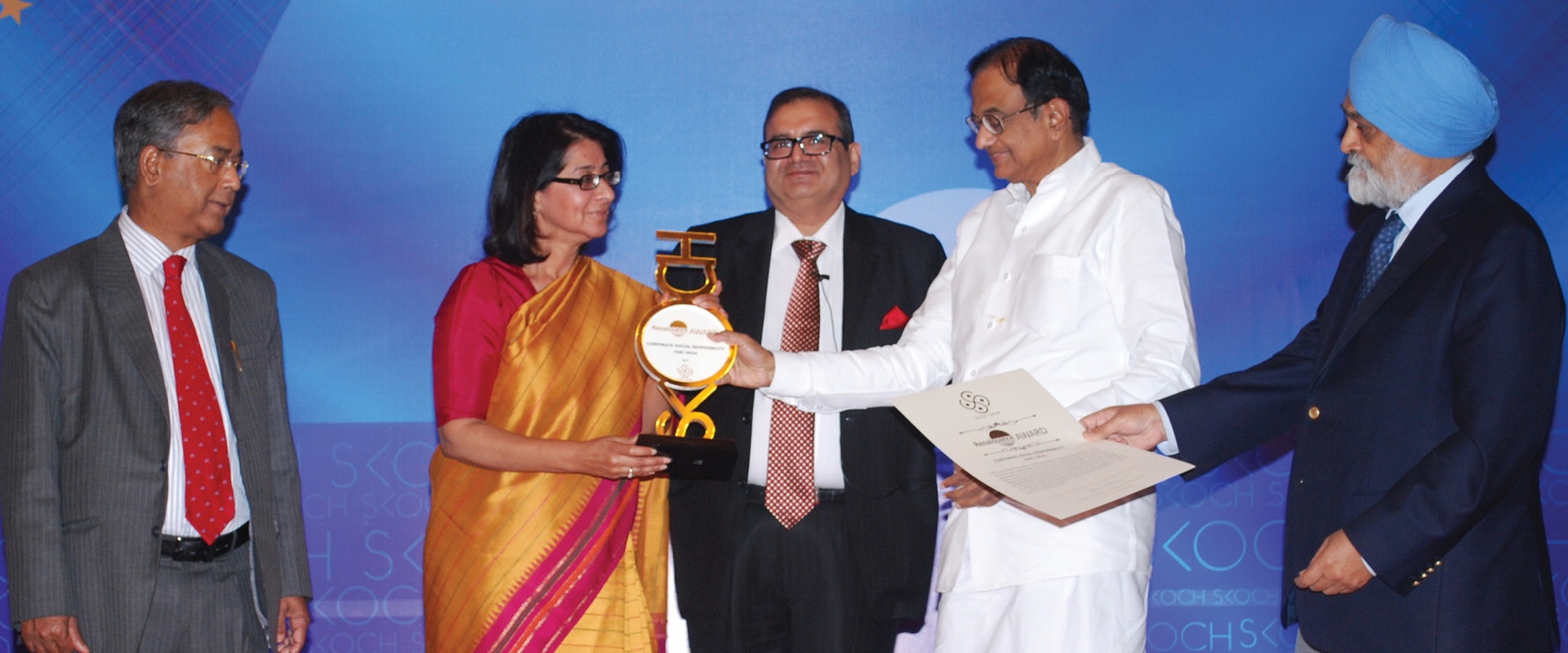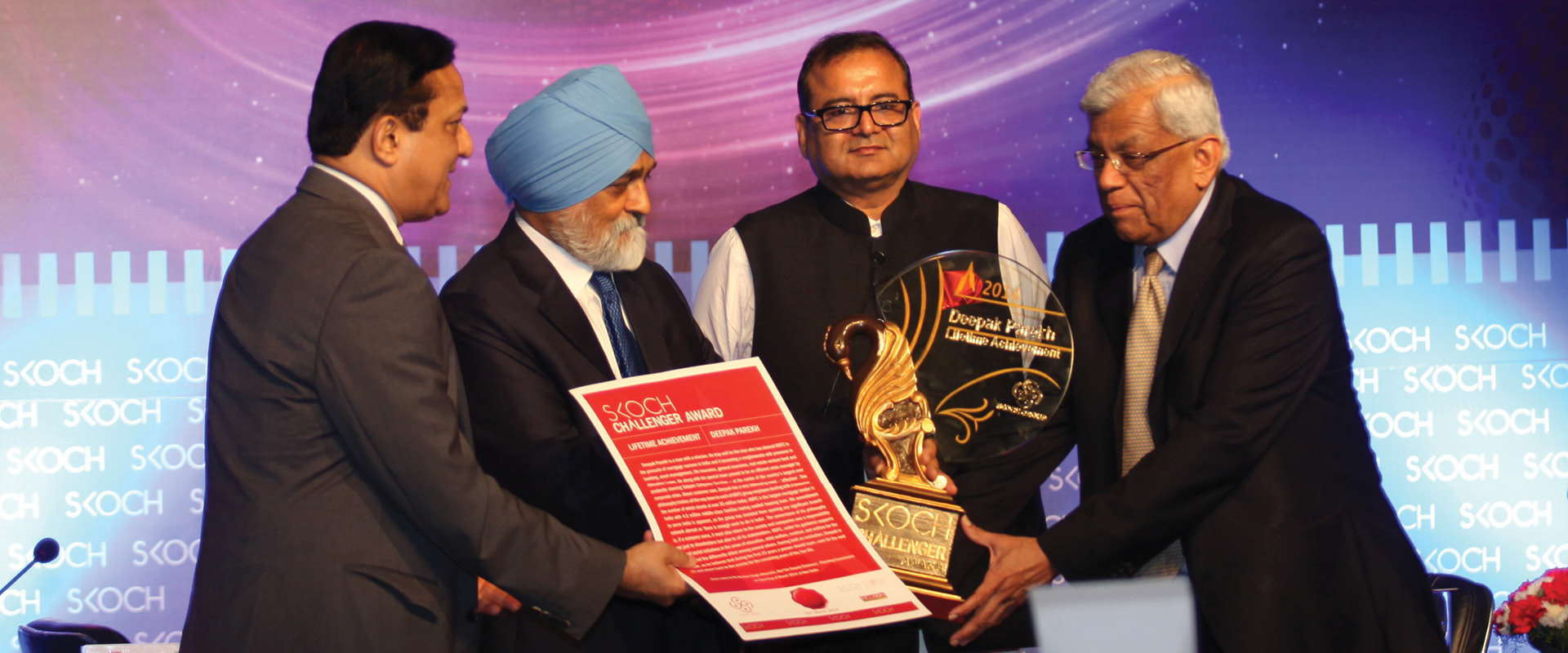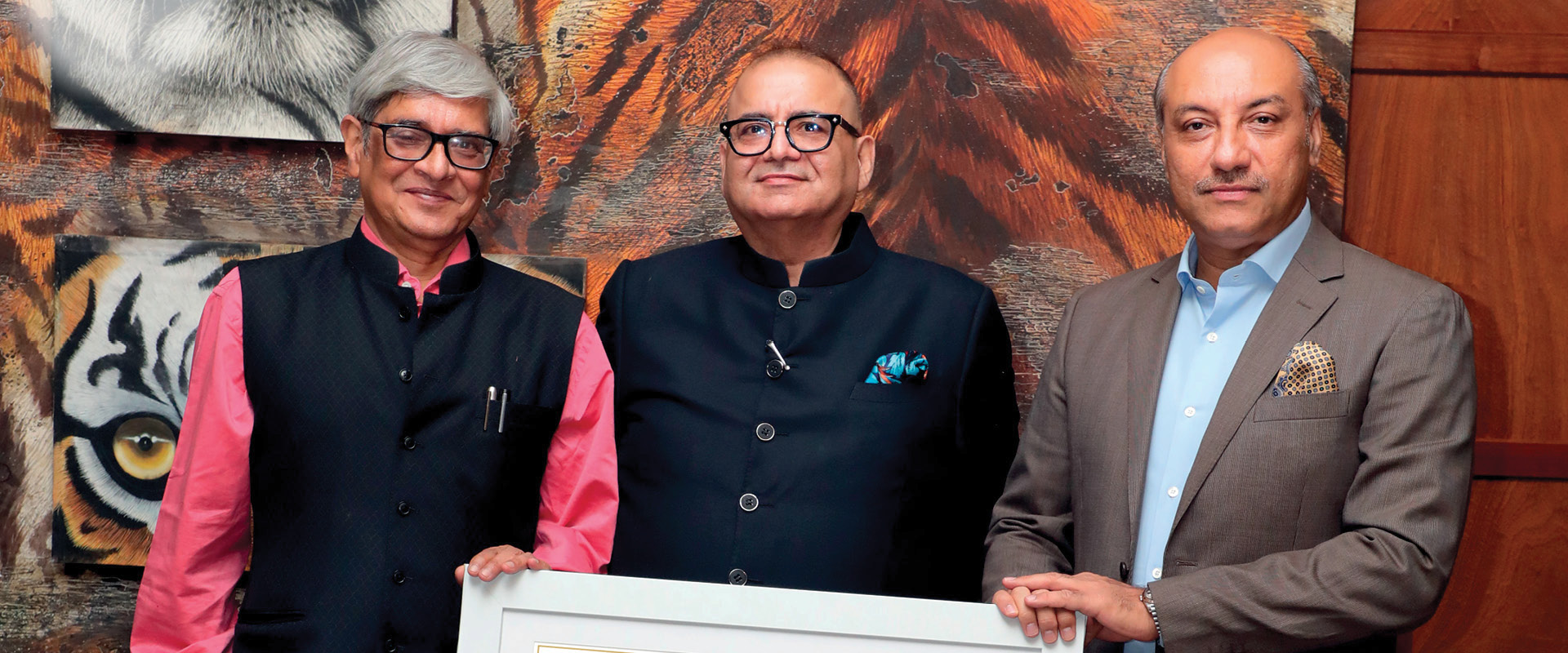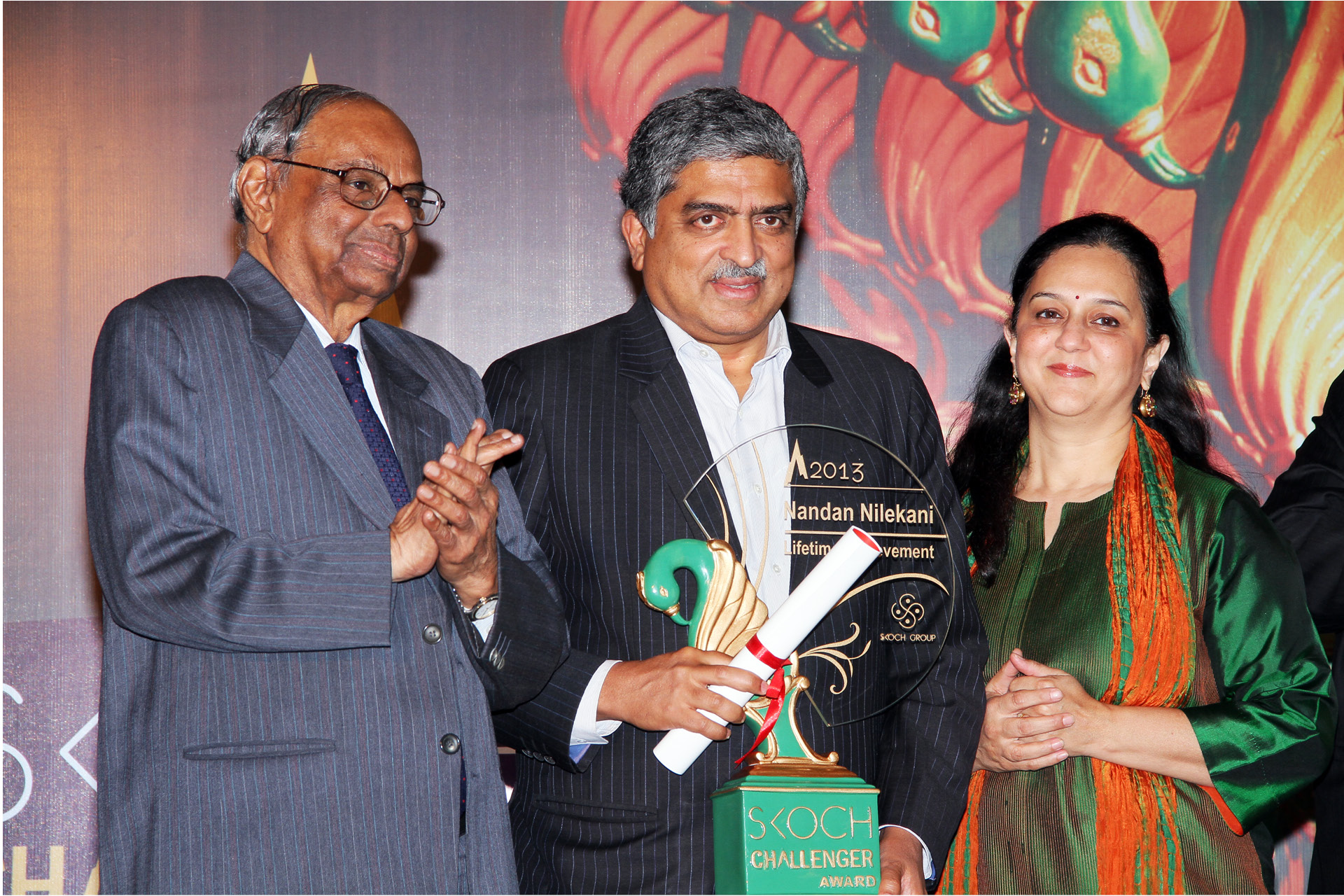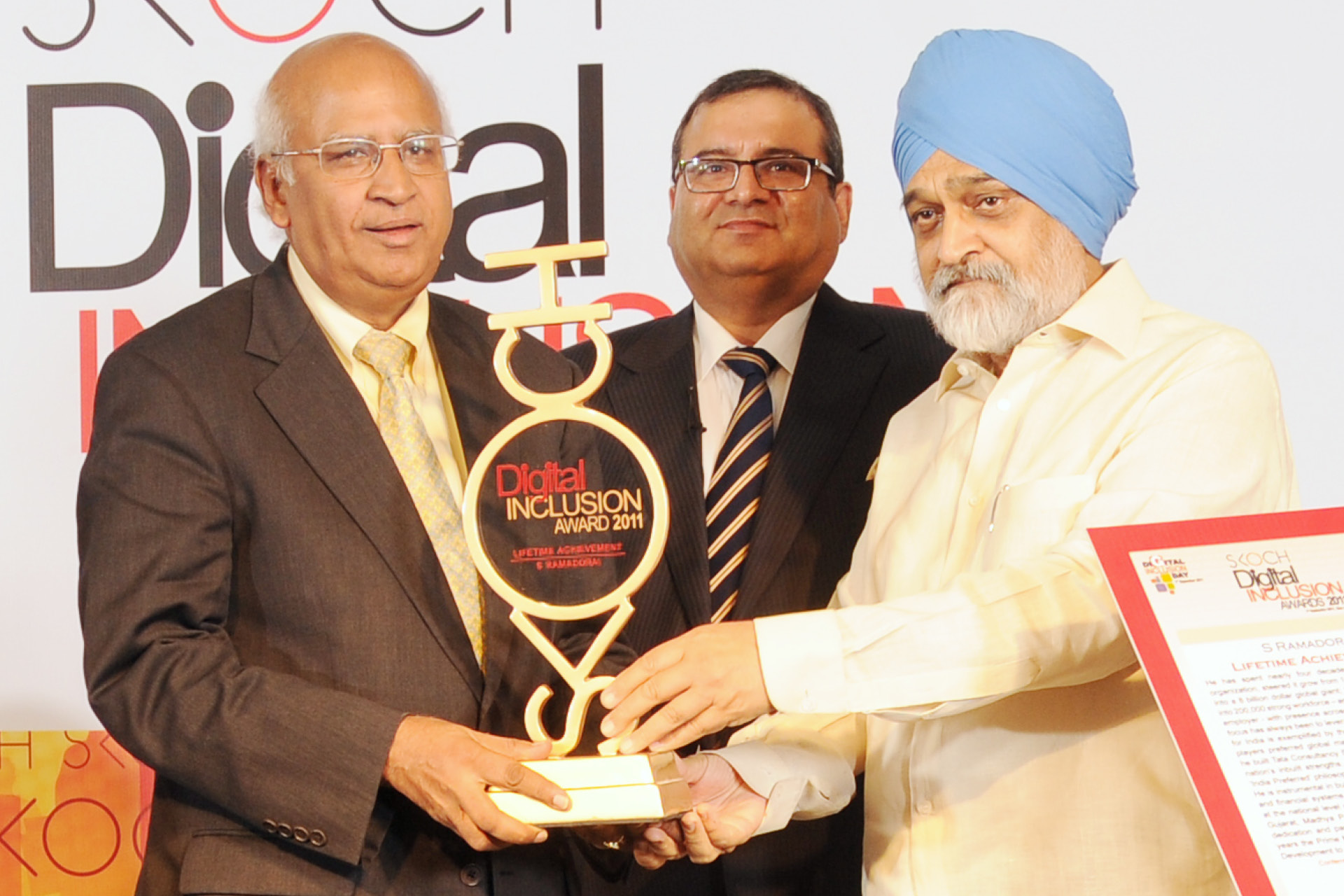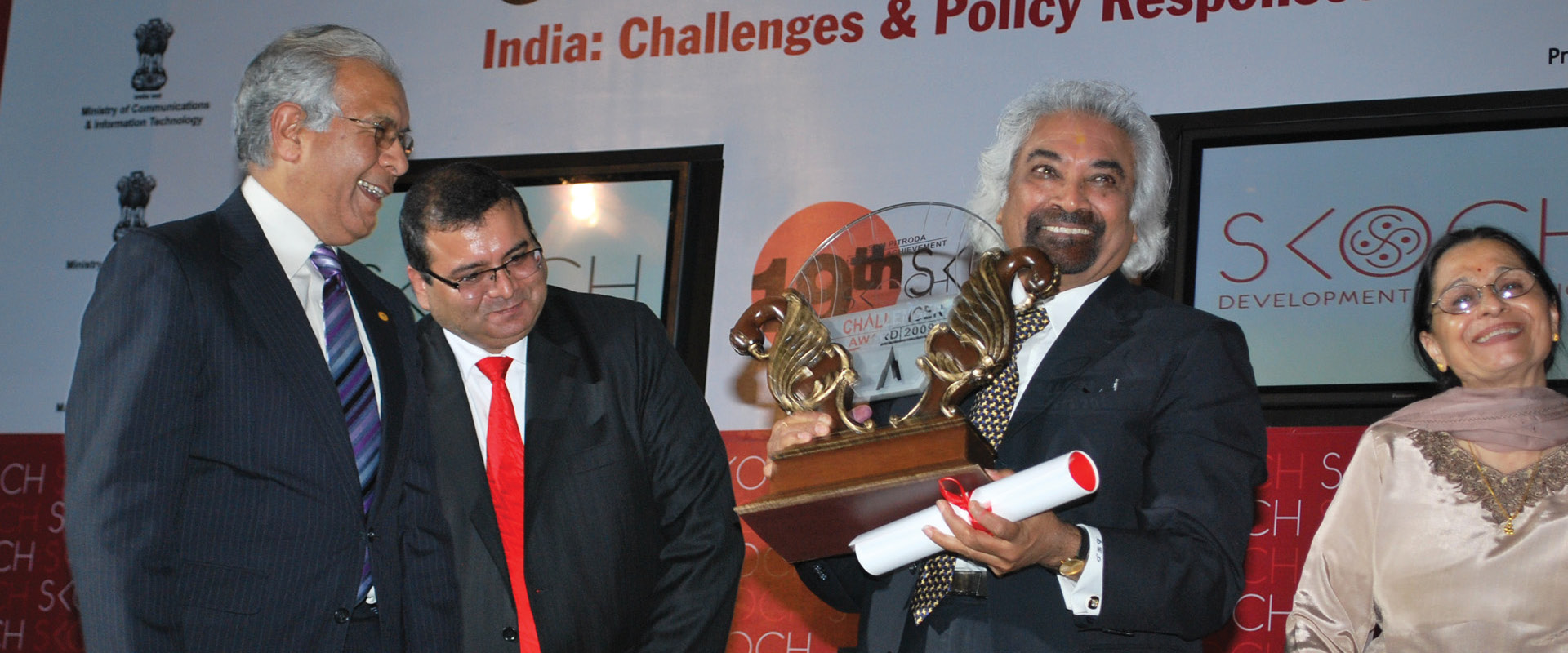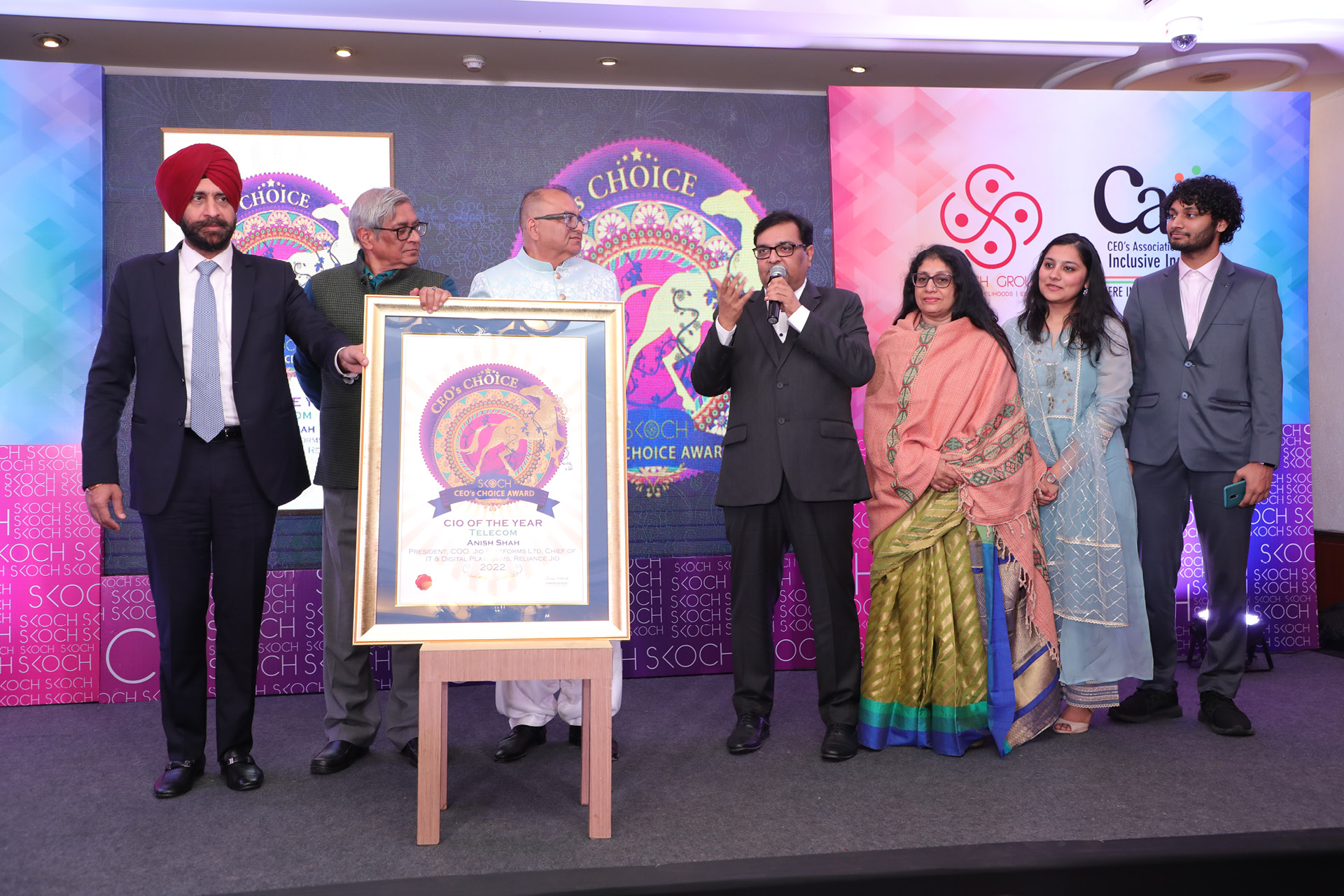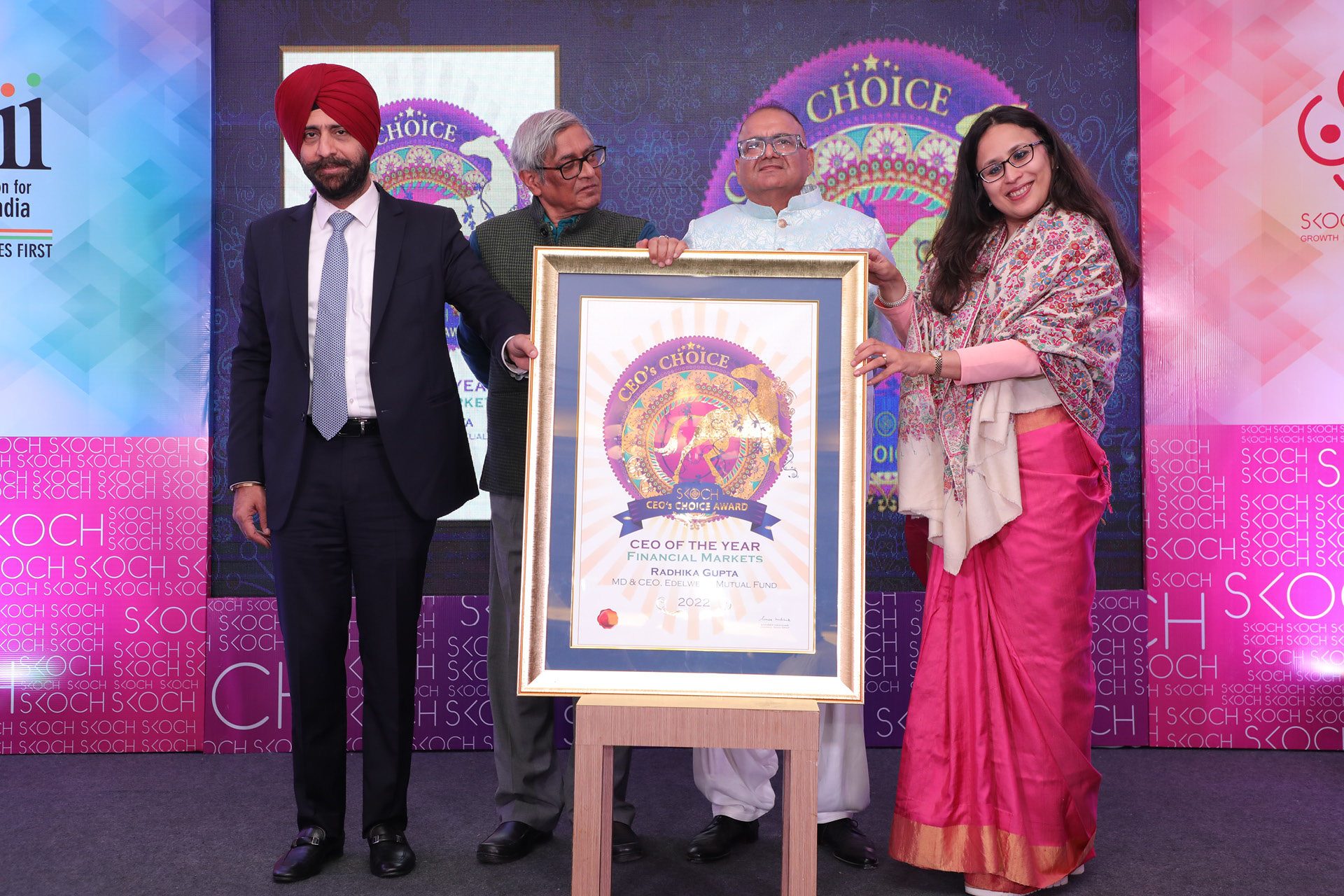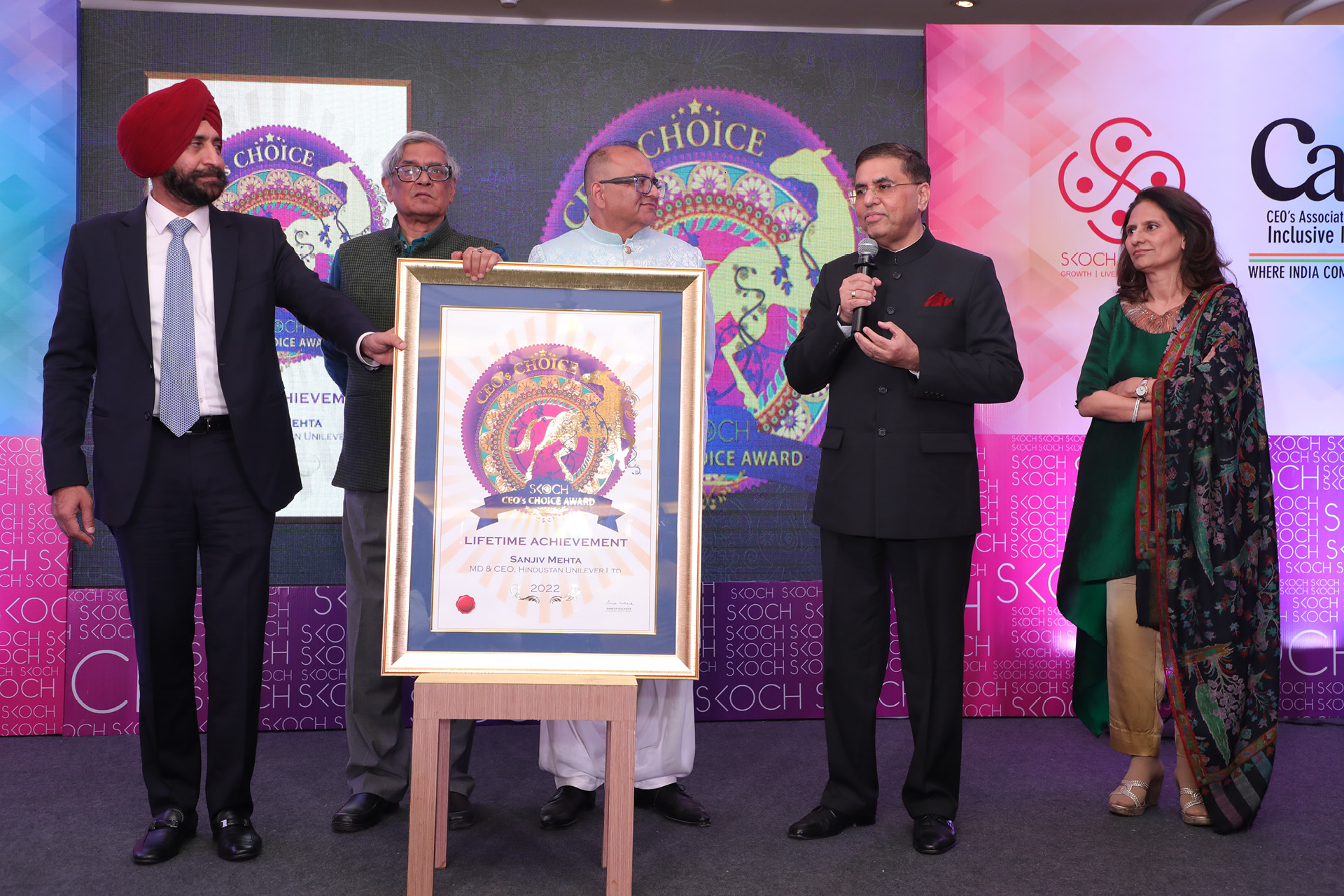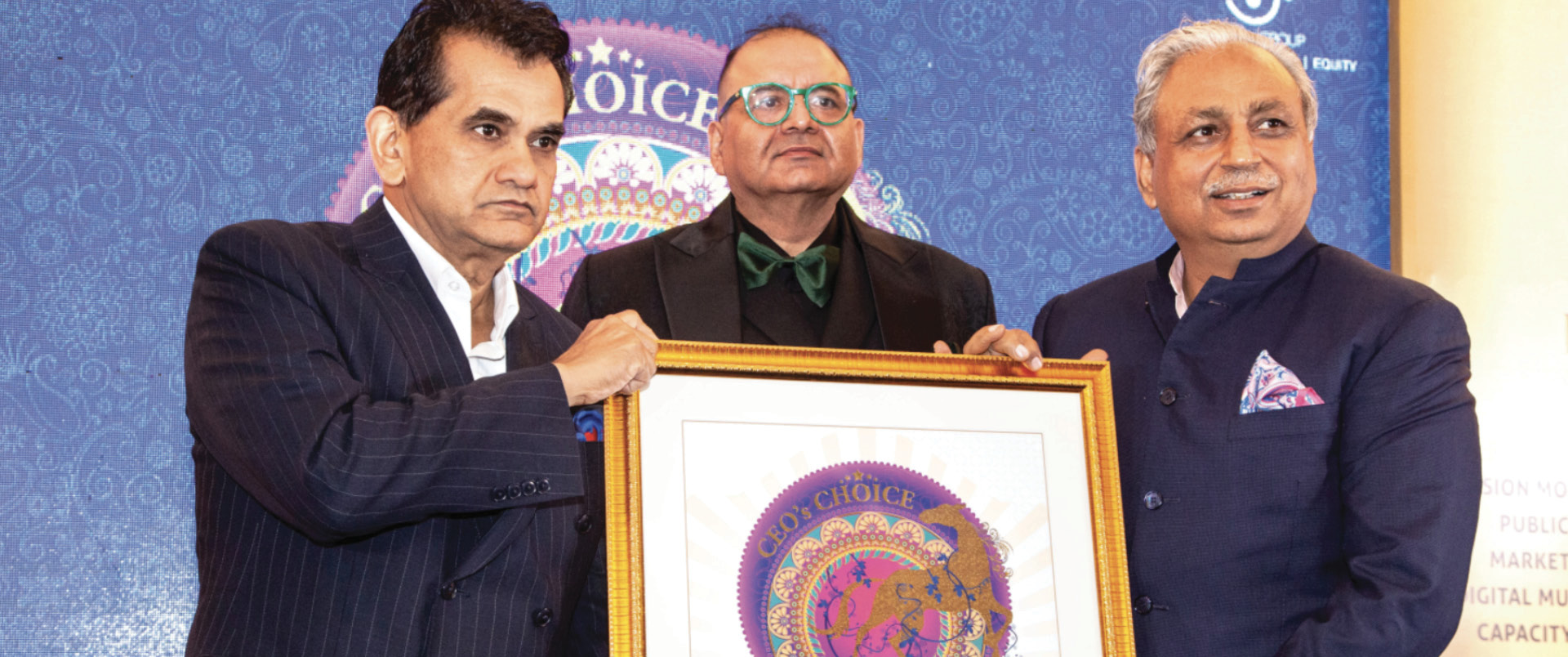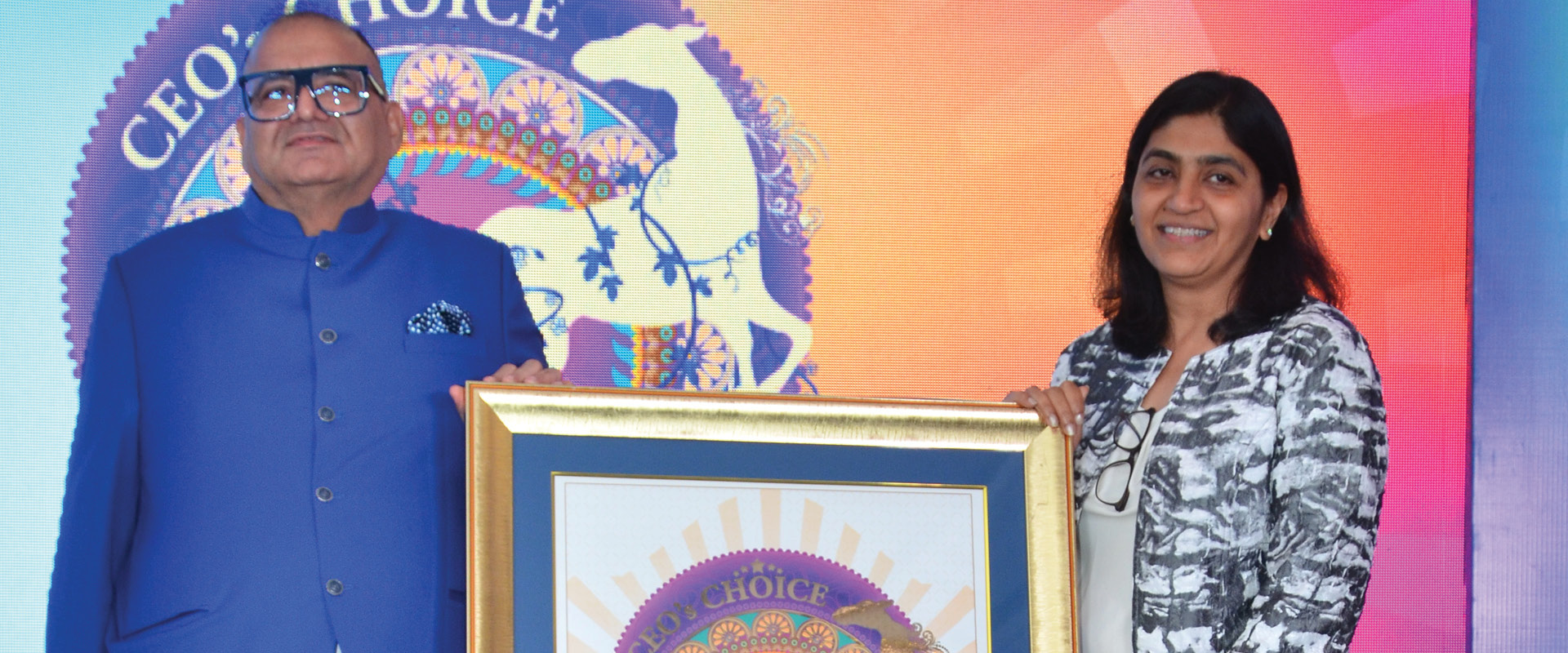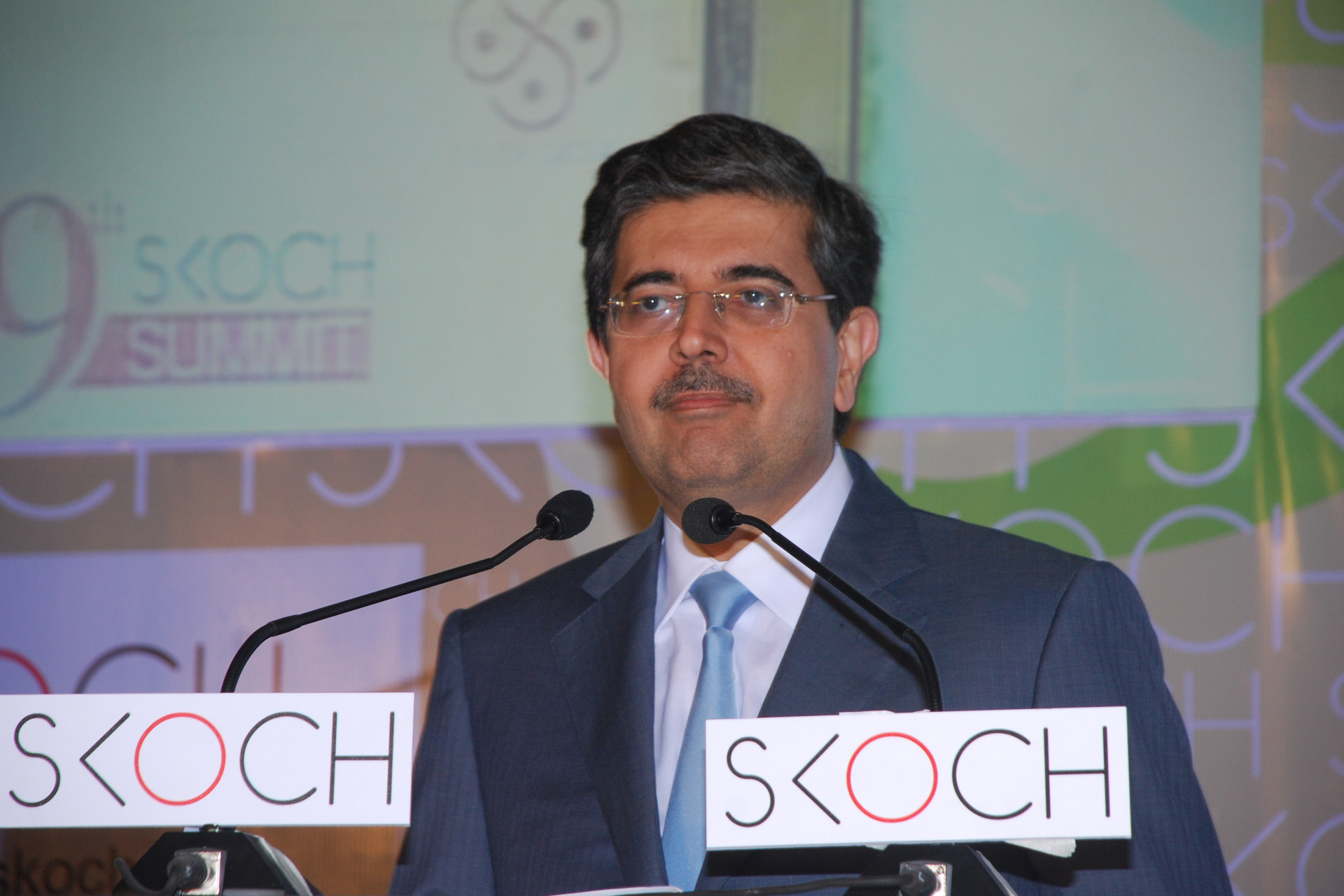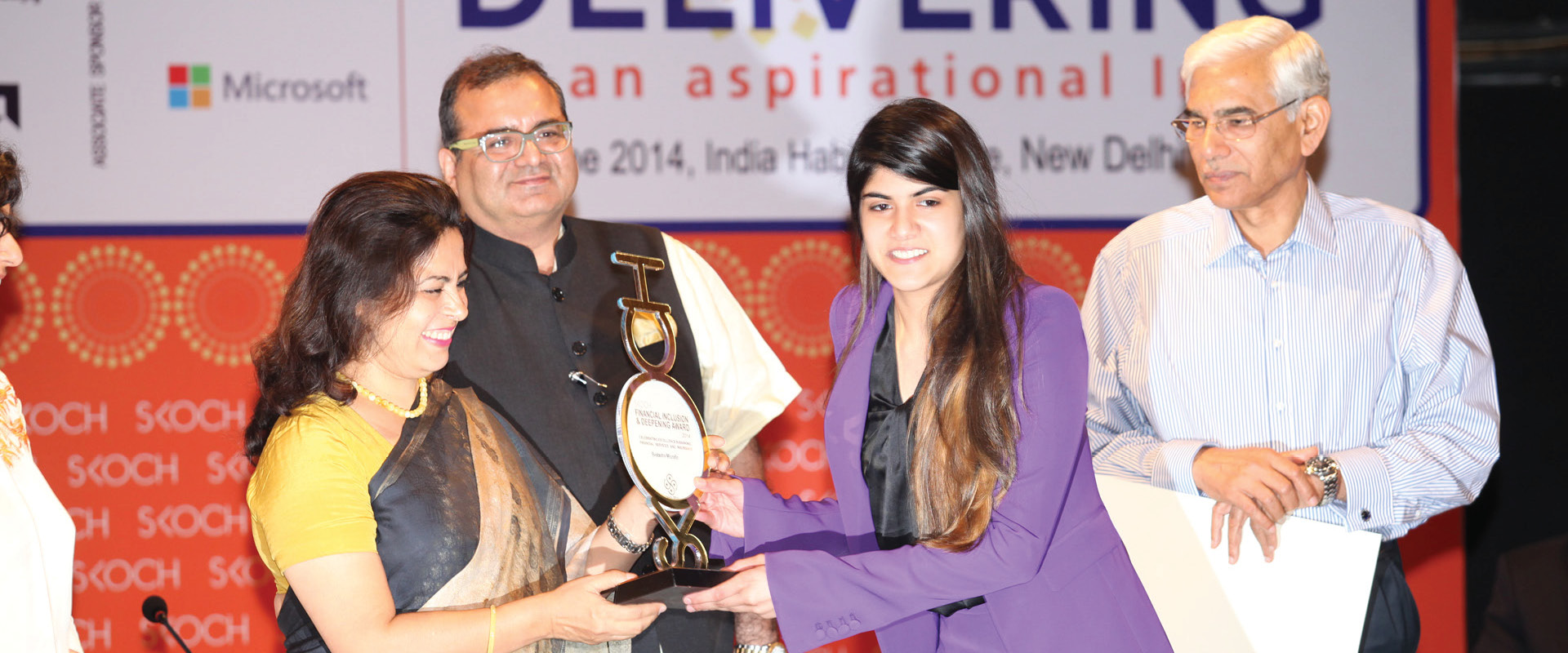 * All brand logos above are registered trademarks or trademarks of their respective companies/organisations.
* These are some of the past awardees. Full list can be viewed at Past SKOCH Awards page.
About SKOCH Group
SKOCH Group is India's leading think tank dealing with socio-economic issues with a focus on inclusive growth since 1997. SKOCH Group is able to bring an Indian felt-needs context to strategies and engages with fortune-500 companies, state owned enterprises, government to SMEs and community-based organisations with equal ease.
Phone:
0124-4777444
Email:
info@skoch.in
Our Mission
The repertoire of services include field interventions, consultancy, research reports, impact assesments, policy briefs, books, journals, workshops and conferences. SKOCH Group has instituted India's highest independent civilian honours in the field of governance, finance, technology, economics and social sector. The group companies include a consulting wing, SKOCH Consultancy Services Private Limited; a media wing, SKOCH Media; and a charitable foundation, SKOCH Development Foundation.
Testimonials
Inclusion projects the inception, implementation and success of Ayushman Bharat. Heartly thank you for the efforts & the positive approach.
Excellent highlighting of the immense work done under Ayushman Bharat. Brilliant.
India has prevailed in the past and shall prevail in future as the craving nation for growth. I thank you for being considerate. Its overall development will be gaining momentum.
Sameer is a very 'resourceful' scholar. His 'resource' is his experience, knowledge and deep insights.
Sameer Kochhar is a blunt man. When such a person writes, it makes a valuable addition to any library.
Your book is an outstanding contribution towards understanding the process of economic reforms.
I appreciate your thoughtfulness and am grateful for your work studying India's government and economy.
He is bold enough to express his opinion on the flaws.
His works are a treasure of information.
Sameer's works provide a critical but constructive review of various steps taken.